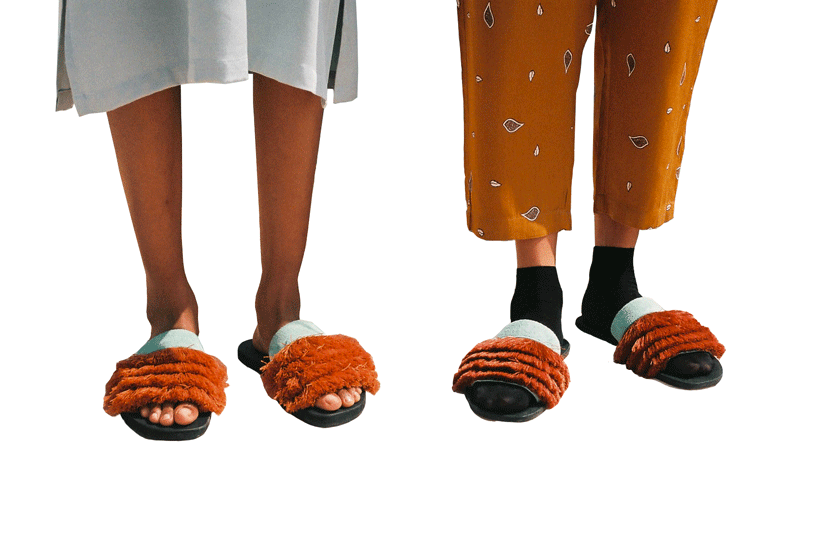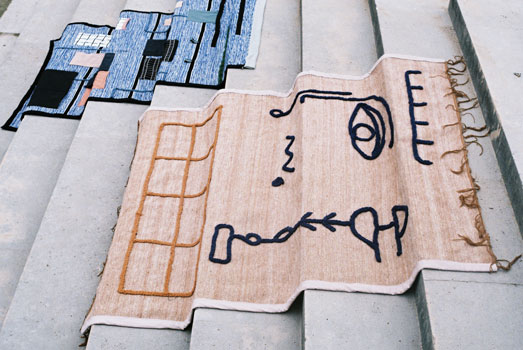 FATIMAA.A blanket in Jardin des Tuileries – Paris, 2016
The women we are working with are very skilled and talented, but unfortunately, they are not often exposed to the public. For example, behind every handmade carpet is a story, an expression of feelings and much more that are translated into graphic art pieces. Fatimaa is the most common female name in Morocco, so naming this collection like this is our way to celebrate them, give them a tribute, and most of all to keep in mind their hardwork and dedication.
The choice of the word Borrowed is to emphasize on the idea that no one can steal the knowledge and skills of Moroccan crafts men and women, nor there ideas, and forget about them.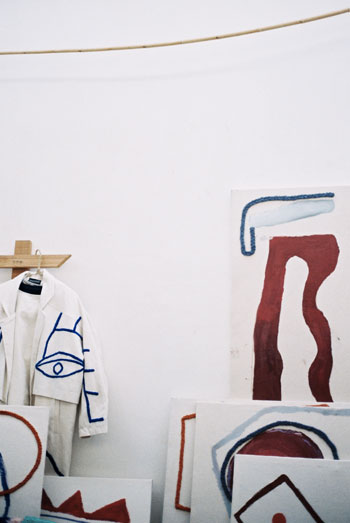 Medina of Marrakech, 2016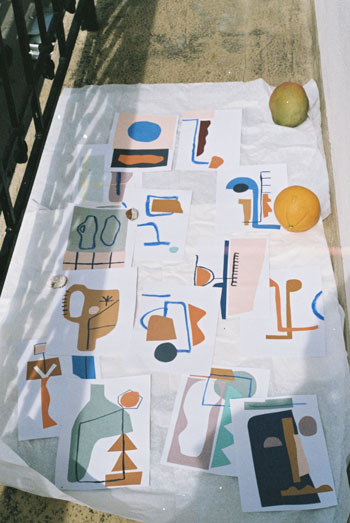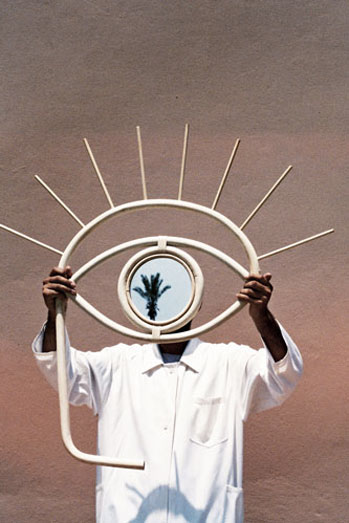 Picasso eye rattan mirror